Wednesday, 4 September, 2013
Atlantic Wind and Solar Inc. – (OTC: AWSL) is pleased to announce the commencement of construction on portfolio 101 representing 12 utility scale rooftop solar PV assets in Ontario, Canada.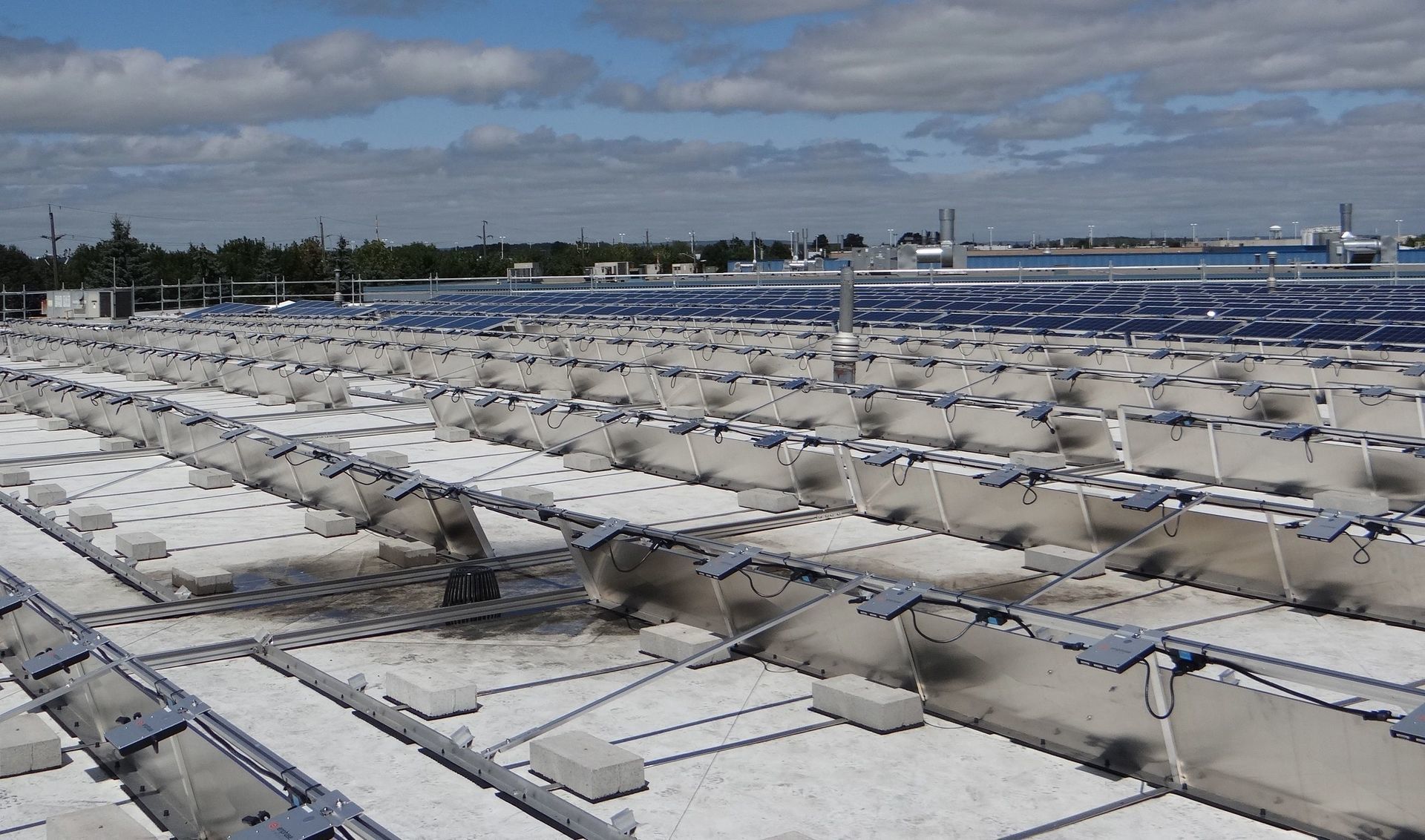 The company expects to complete construction on this portfolio of projects in 2013.
The 101 PV portfolio
The utility scale projects, comprising 12 commercial buildings in Mississauga and Brampton in Ontario, represent 1.582 MW AC and approximately 1.9 MW DC of peak power production. Capital cost on the projects are approximately CAD $9.5 million.
The projects are expected to generate 39.1 megawatt hours of clean electricity over the next 20 years. The energy produced will be sold to the Ontario Power Authority under the province's Feed-In-Tariff at a rates of $.635/kWh for two of the projects (250 kW) and $0.713/kWh for the remaining ten.
Atlantic's additional pipeline in Ontario
Atlantic continues to process Connection Impact Assessments ("CIA's") and requesting Notice To Proceed (NTP) confirmations from the Ontario Power Authority for the remaining projects in Ontario.
The Company continues to secure new projects in Ontario and taking steps to make further applications into the OPA FIT program.
Management looks forward to announcing future developments.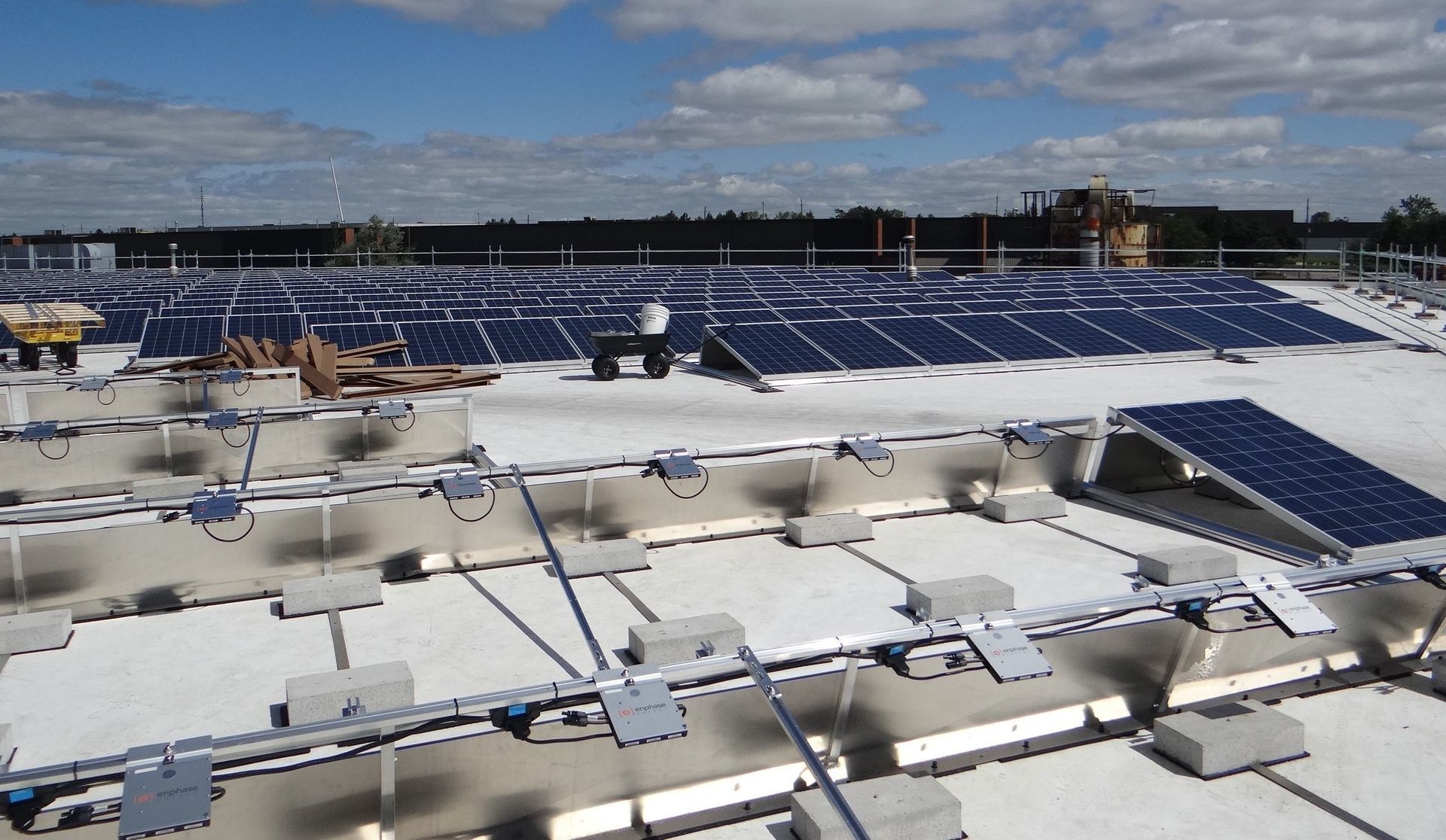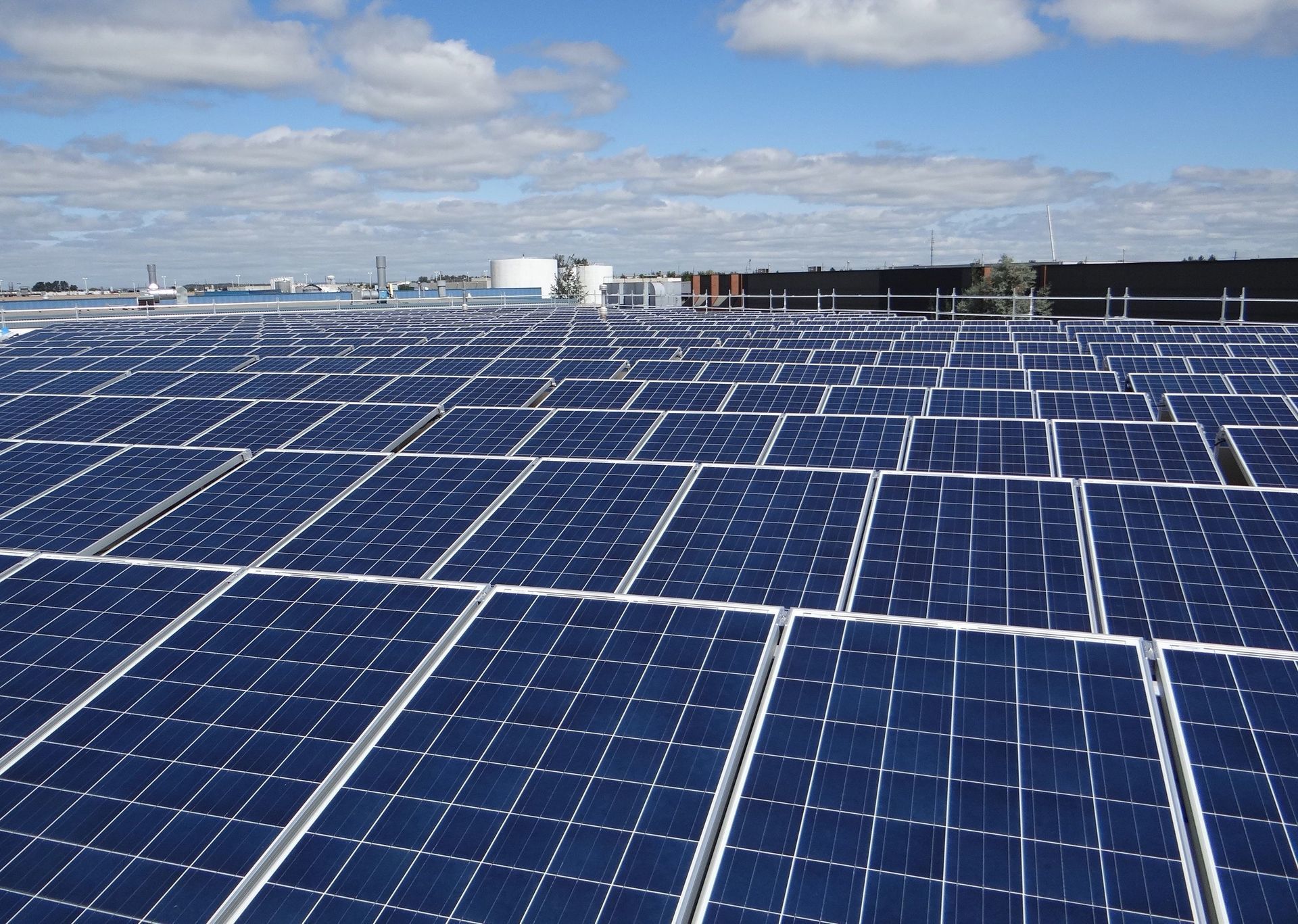 Atlantic is a developer of utility scale renewable energy plants. With over 350 MW's of projects at various stages of development in Canada, South America and the Caribbean.
For more information and/or to subscribe for regular news updates from Atlantic Wind & Solar, visit: www.atlanticwindandsolar.com
For stock quotes, charts and our financial filings and reports visitt: http://www.otcmarkets.com/stock/AWSL/quot
(photos' by Atlantic Wind & Solar of SPE 101 portfolio construction in Ontario)
SOURCE Atlantic Wind & Solar Inc.
Disclaimer: Shareholders and investors are strongly cautioned against placing undue reliance on information set forth within this website and these communications in making any investment decisions concerning our securities. The matters set forth in this press release are forward-looking statements within the meaning of the "safe harbor" provisions of the Private Securities Litigation Reform Act of 1995. These forward-looking statements are subject to risks and uncertainties that may cause actual results to differ materially. These risks are detailed from time to time in the Company's periodic reports filed with the OTCMarkets.com including the company's Annual Report, Quarterly Reports and other periodic filings. These forward-looking statements speak only as of the date hereof. The Company disclaims any intent or obligation to update these forward-looking statements. Nothing within this site is meant to be a solicitation to buy or sell our securities. Investing in over the counter (OTC) securities often carries a high degree of risk. Please contact your financial advisor before investing in our securities.